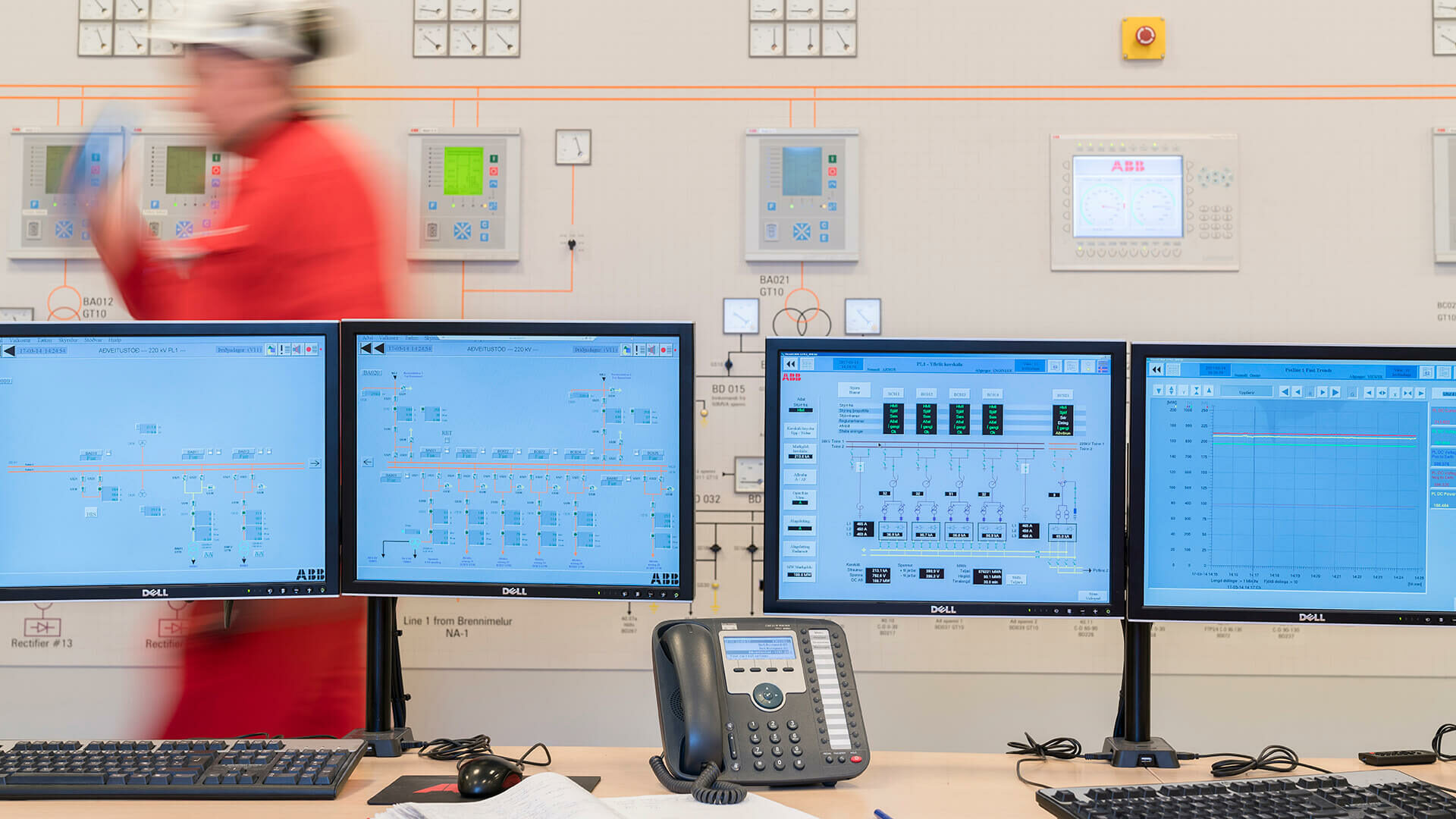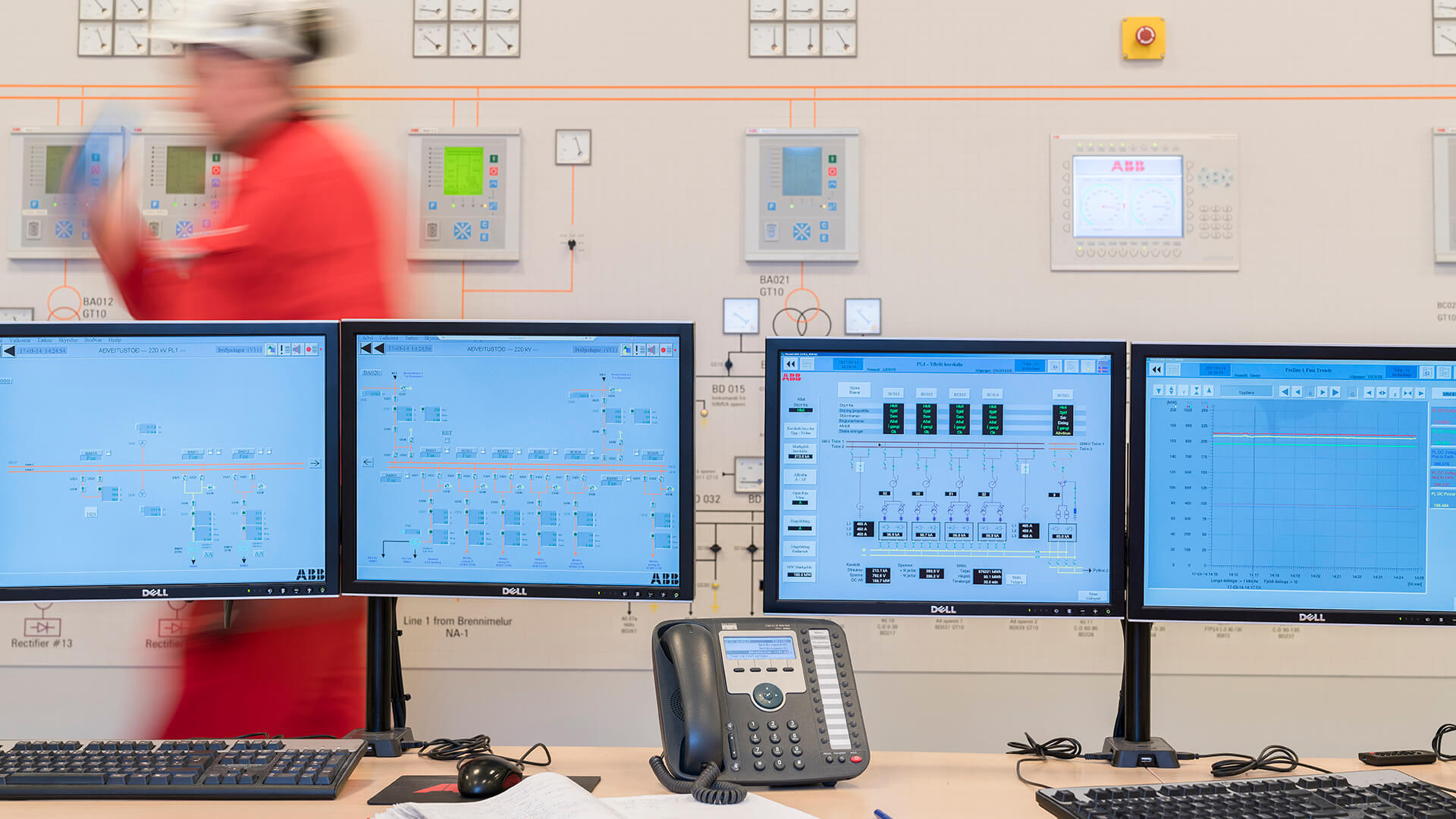 Suppliers
One of the largest buyers of goods and services in Iceland
Norðurál is one of the largest buyers of goods and services in Iceland. Every year we spend about seven billion ISK on consumer goods, specialized services, materials and equipment purchased from a large number of local businesses, from greenhouses to wholesalers, manufacturers and engineering companies.
Payment
Norðurál pays invoices for goods and services before the end of the month after the costs were incurred, provided that the invoice is delivered no later than the 5th working day of the month. We do not pay bank orders. Each order must be billed separately.
Read more
General Terms of Purchase
In order to facilitate good communications, efficiency and fairness, we encourage our service providers and suppliers to familiarize themselves with the Company's terms of purchase.
Read more
Key standards
We apply various standards in making tenders and bids, as well as for design and conducting quality control. It is important to know these standards and they're accessible as PDF files here.
Read more
Safety Rules
Norðurál places great emphasis on a safe working environment and strict adherence to safety rules. Our goal is to run a company with no serious accidents at all.
For details of our Safety Rules, click here.
Read more