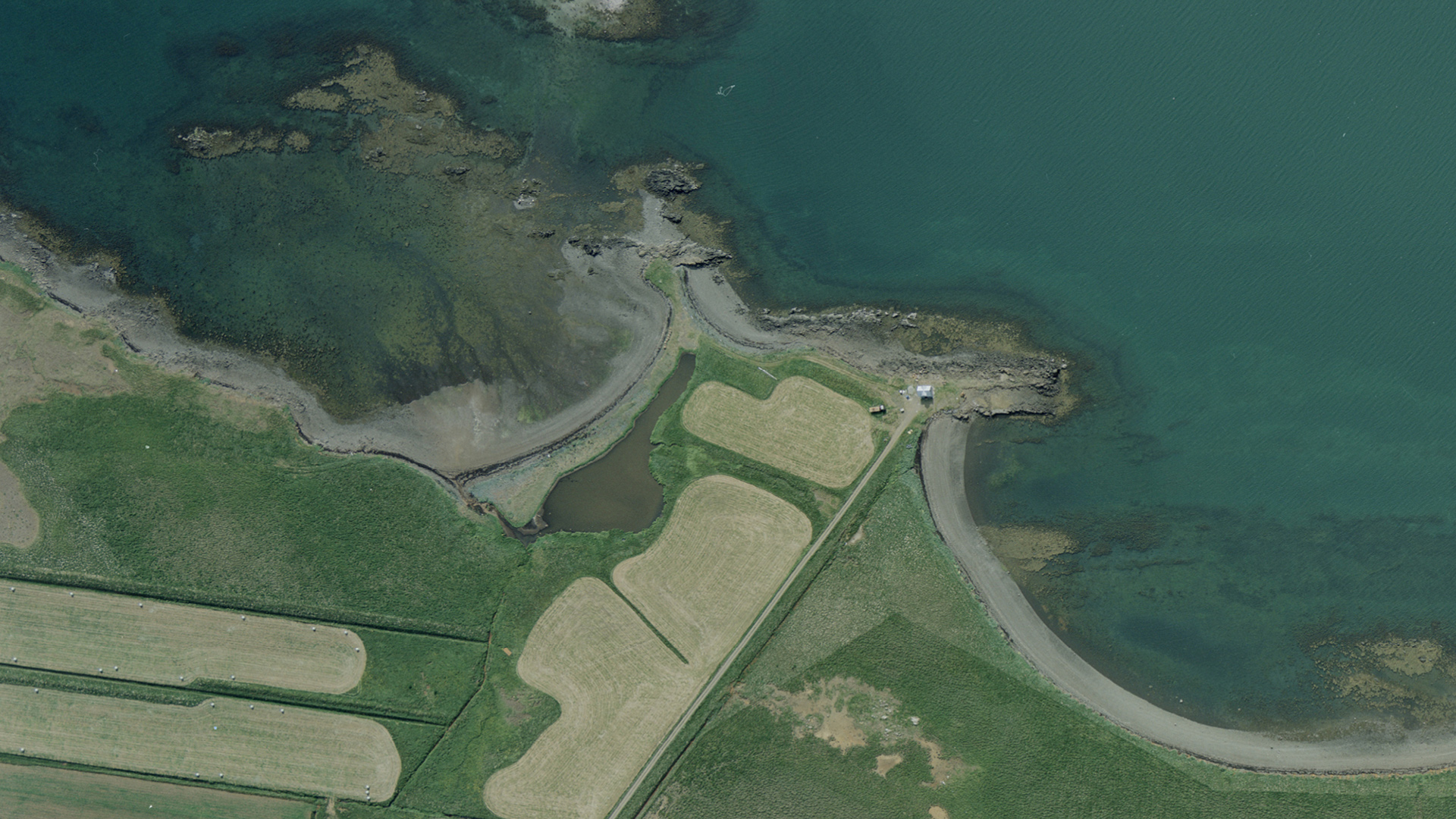 Environment and Community
Norðurál´s Environmental Policy
Norðurál emphasizes that its operations are conducted in harmony with the environment. We strive to minimize the environmental impact as well as promoting the responsible use of energy and raw materials. Norðurál promotes increased environmental awareness and staff participation in reforms. Norðurál meets the requirements in operating licenses, laws and regulations on environmental issues.
Our environmental goals:
- Minimizing emission
- Employees know the environmental impact of the operation
- Responsible recycling and disposal.
Norðurál´s environmental management system is certified by the international ISO 14001 standard.
The best researched area of the country
Hvalfjörður is one of Iceland's best researched areas. Independent research and monitoring of more than 100 different environmental factors. The results show that Norðurál meets or exceeds all requirements in the operational license and regulations. Environmental Report 2019
Norðurál has implemented green accounting to its operations, which is a comprehensive record of all materials sent to and from the aluminum smelter.  Our aim is to limit environmental impact. Green Accounting 2019
Big and Small Community Projects
Every year Norðurál supports various kinds of community projects. Applications for a Norðurál community grant should be submitted by e-mail along with information on the project and the estimated capital requirements. We review the applications four times a year.
One day we'll all be backseat drivers
There's close to a billion cars on the world's roads and their numbers are on the increase. We expect self-driving cars to enter the consumer market in force over the next relatively few years.
Read more