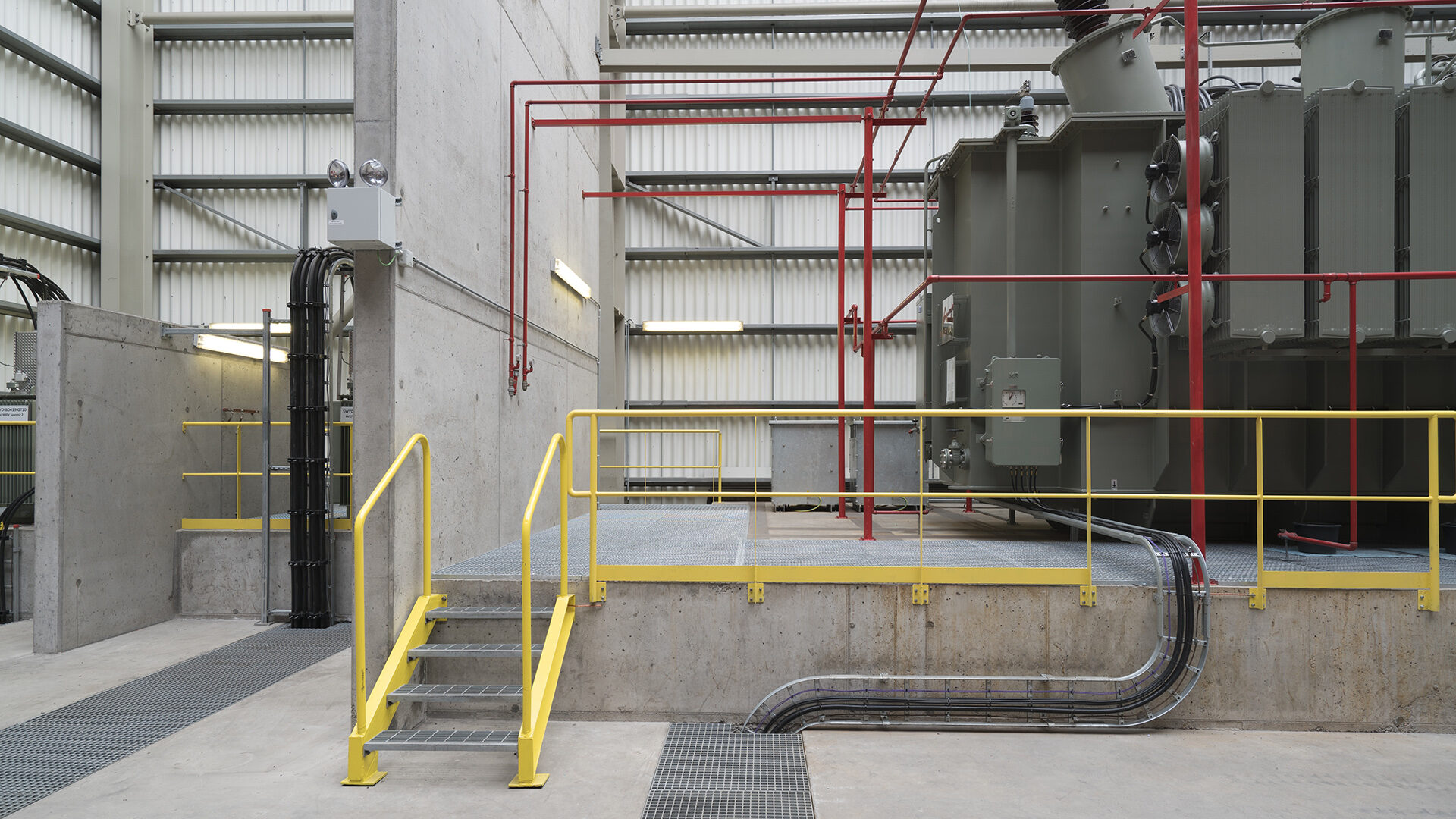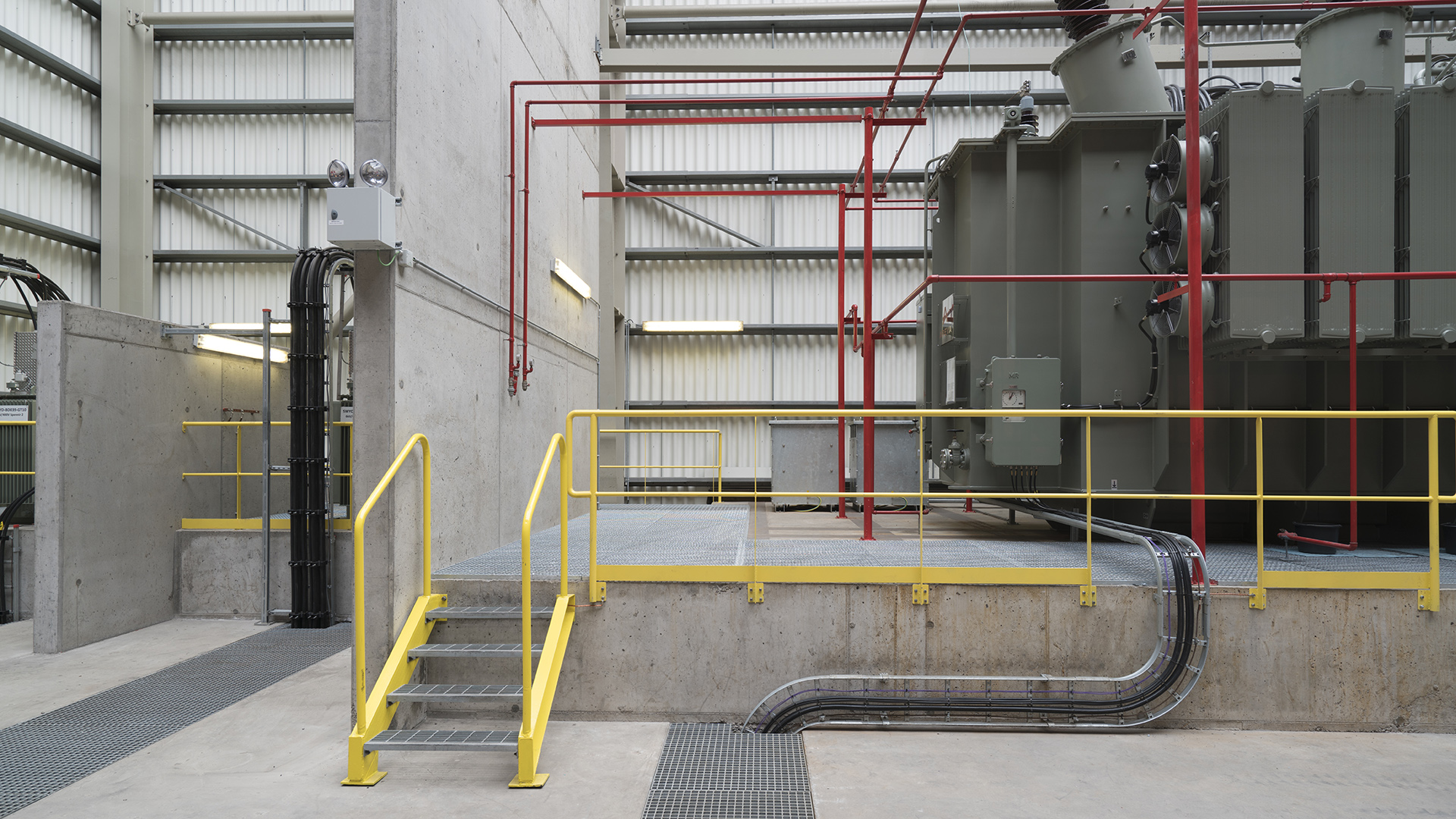 General Terms of Purchase
These terms apply to Norðurál ehf. and Norðurál Grundartanga ehf. and their suppliers in terms of product purchases. These terms apply to the following definitions:
Norðurál: Norðurál ehf. and Norðurál Grundartangur ehf.
Supplier: The person who sells Norðurál products by order.
Member / Parties: A party is equal to Norðurál and its supplier. The name refers to supplier and Norðurál.
GENERAL ABOUT COLLECTION, CUSTOMERS
1.1. During daytime, between From 7:30 to 16:00, Norðurál's purchasing representative has sole authority to issue a purchase order for Norðurál.
1.2. All purchases of Norðurál products are carried out with purchase orders. Purchase orders only apply to the amount, amount and product specified on the purchase order, unless otherwise noted.
1.3. If the product, price or other information contained in the purchase order is not in accordance with the offer or information from the supplier, it shall without undue delay contact the Norðurál procurement department, which either corrects or withdraws the purchase order.
1.4. Supplier shall only deliver a product against a issued purchase order, except for emergency purchases pursuant to Article 4. These terms are the case. Supplier who delivers products without a valid purchase order may endanger their products.
CONTENTS CUSTOMER SERVICE
2.1. Purchase order for a product must specify:
Product
Unit size and number of units
Unit Price, Total Order Price and Shipping Cost, as applicable.
Delivery
Delivery point and carrier
CONFIRMATION SUPPLIES ON PONMENT
3.1. In each case, the Supplier shall confirm the Purchase Order in writing within 2 working days of receipt thereof and send a certified copy of the Purchase Order to Norðurál by fax at 430-1001 or by e-mail at purchasing@nordural.is, or at the address of the Purchaser who sends the order. The order will not be valid until confirmation of the supplier.
EMERGENCY PROCUREMENT
4.1. Emergency shopping can only take place outside working hours, see section 1.1. in these terms.
4.2. Norðurál's Purchasing Representative issues a purchase order for Suppliers for Acceptance Purchases next working day. The supplier's account must take into account the purchase order.
DISPOSAL AND TERMS
5.1. Products must be delivered to the place or carrier specified in the purchase order. If the carrier is prescribed, the supplier shall, unless otherwise stated, deliver goods at his transport station nearest to the supplier. Norðurál does not pay separately for the transfer of goods from supplier to delivery point (Transmission Where applicable), unless specifically specified as a Purchase Order item and such costs are generally included in the total price of the order unless otherwise specified.
5.2. If goods are delivered elsewhere than requested in a purchase order, Norðurál reserves the right to charge to the supplier all additional costs that Norðurál may incur due to it and deduct payment for merchandise.
DELIVERY
6.1. The delivery time taken on the purchase orders is based on the place of delivery specified on the purchase order.
DISPOSAL OF A PARTICULAR PURCHASE
7.1. No part of ordered goods may be delivered in accordance with a purchase order, except with the written permission of Norðurál's Purchasing Representative.
ASSIGNMENT
8.1. Supplier may not assign to a third party a purchase order in whole or in part, without the written permission of Norðurál's Purchasing Representative.
PACKAGING AND MARKINGS ON PRODUCTS
9.1. The supplier must create and package products in such a way that they are not at risk of damage or deterioration when moving to a destination.
9.2. All packaging and packaging must be labeled Norðuráli and with the order number shown on the relevant purchase order.
9.3. All shipments must be accompanied by a shipping list.
9.4. In the case of dangerous goods and / or chemical products, they must be in the appropriate package (s) and marked in accordance with applicable laws and regulations.
PAYMENT
10.1. Norðurál pays bills for product audits before the end of the month following the audit, provided that original invoices are received no later than on the fifth working day after the end of the credit month. Norðurál does not pay bills according to bills of payment.
10.2. Supplier must make a separate account for each order. Each account must specify: Order Order Order Number, Bank Info, Identity Number of Payee, and Account Number. Lack of the above information can lead to a reduction in payments. During such drains, Norðuráli is not required to pay penalty interest and / or other costs that result from it.
10.3. Accounts in Icelandic krónur shall not contain owls.
10.4. Changes to the stated information of suppliers according to the account, ie, identification number, bank account, etc. shall be written in writing by the competent party in co-operation with Norðurál's Purchasing Representative.
SIGNATURE OF NORWAY ON PRODUCTS
11.1. Norðurál reserves the right to deliver products to suppliers within 30 days of delivery, provided that the products are unused and in the original packaging.
11.2. This does not, however, apply to products that have been specially ordered and prepared according to Nordal's wishes, unless products do not meet the specifications stated by the supplier before the order was made.
INSURANCE
12.1. Norðurál has a total insurance of goods in transit from the place of delivery.
12.2. Norðurál does not pay suppliers specifically for the guarantee of goods that a supplier transfers to the place of delivery.
CHARACTERISTICS AND COMMON CHARACTERISTICS.
13.1. Supplier undertakes to notify Norðurál of foreseeable non-compliance with its obligations under the Purchase Order and these Terms.
13.2. If a material is significantly responsible for its obligations under a purchase order and these terms, Norðurál may terminate a purchase order, in the event of a challenge to a supplier where it is given a specific warrant.
13.3. About other Norðurál Resources as a result of defaulting suppliers of obligations under a Purchase Order and these Terms and Conditions refer to Act No. 50/2000 on Loans and General Rules of Claims.
PAYABLE BIRGIS
14.1. Norðurál is authorized to cancel a purchase order for the supplier's payment deficit, ie. Has been successfully done by a supplier, at the supplier's moratorium or at his bankruptcy.
UNIVERSITY (FORCE MAJEURE)
15.1. Neither party shall be liable to the failure to fulfill obligations under the Purchase Order and these Terms of Purchase if the reasons for the default are attributable to Force majeure.
15.2. Force majeure is considered to be military action, revolution, riots, riots, riots, mobs, vandalism, fire, transport bans, general stopping of shipping or transport or any kind of incident that can not be prevented or controlled by reason of its party that occurred.
15.3. The party wishing to carry out unmanaged forces under this Article shall have a burden of proof of the existence of such unmanaged catches. That party shall promptly notify the other party of uncontrollable forces that cause failure or negligence to fulfill their own obligations under a purchase order or purchase terms.
VENUE
16.1. About the purchase order and the terms of purchase are governed by Icelandic law.
16.2. Should a dispute arise between the parties for the purchase order and the terms of purchase of these, an attempt shall be made to resolve it by agreement between the parties. Otherwise, the case may be brought before the District Court of West Iceland.
GENERAL INFORMATION
All accounts must be sent to:
Norðurál Grundartangi ehf.
Grundartangi
301 Akranes
Accounts must be addressed to the relevant company:
Norðurál Grundartangi ehf.
Id. 570297-2609
Grundartangi
301 Akranes
VAT no. 54495
Norðurál ehf.
Id. 470404-2130
Skógarhlíð 12
105 Reykjavík
VAT no. 99744
For further information, please contact:
The Purchasing Department of Norðurál, phone 430 1000, email innkaup@nordural.is
Norðurál's Bookkeeping Department, tel. 430 1000, e-mail bokhald@nordural.is