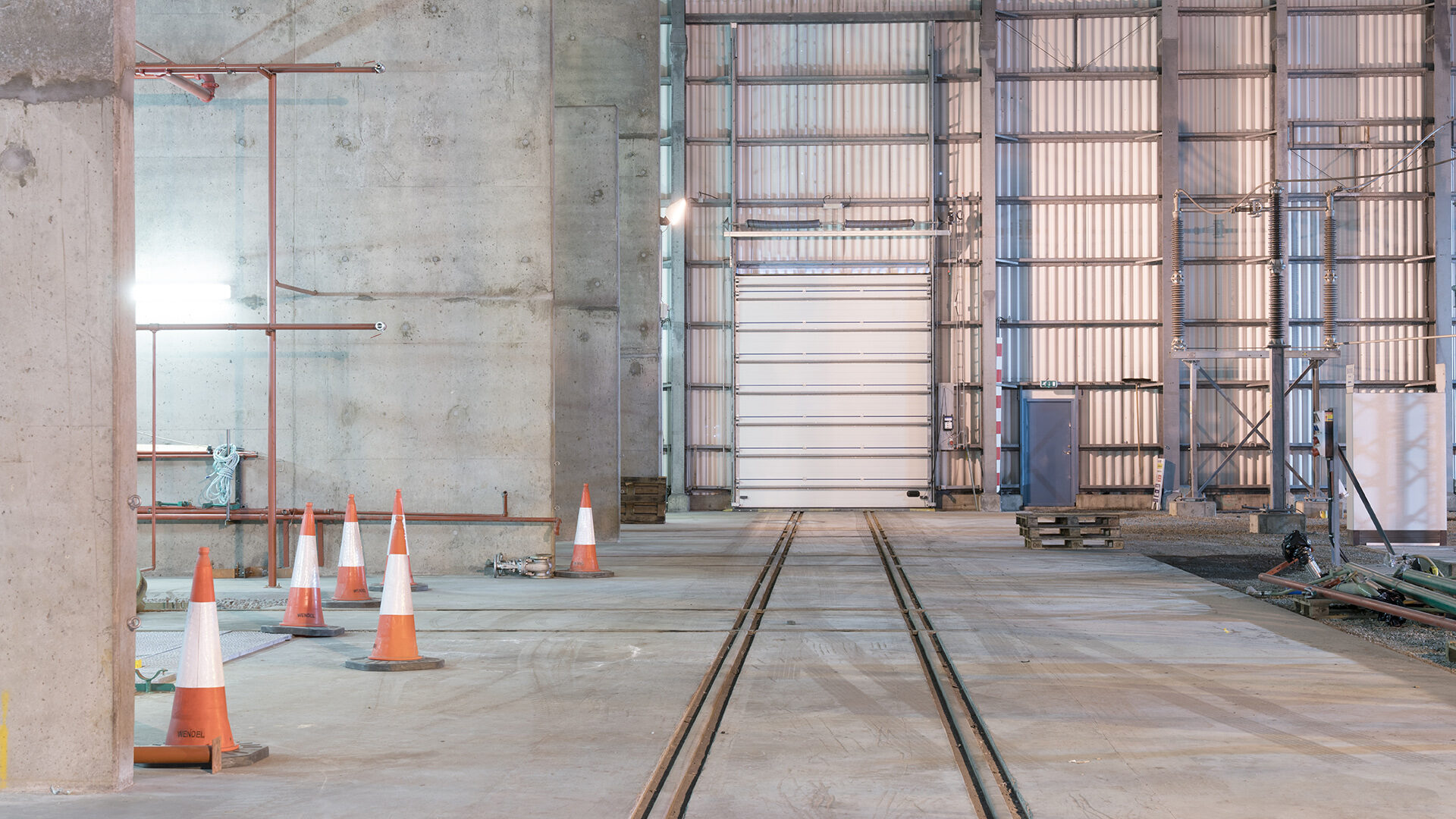 Quality and Responsibility
Norðurál prioritizes safety and health. All employees are aware of the importance of safety protocols and conduct in the workplace, and respect at all times the principle that no job should be done under unsafe circumstances. Active participation by employees in accident prevention and in making improvements is emphasized. Norðurál adheres to all laws and regulations concerning safety and health.
Quality policy
Norðurál produces aluminum according to customer needs in a responsible, safe and competitive manner. Emphasis is placed on employees´ quality awareness and participation in continuous improvement. Norðurál is a responsible member of the community and complies with the laws and regulations of the company. The quality management system is regularly reviewed and improved.
Quality objectives
Satisfied customers
Efficient production
Outstanding products
Environmental policy
Norðurál emphasizes that the company's operations are in harmony with the environment. Minimizing environmental impacts and responsible use of energy and raw materials are constantly being worked on. Nordural promotes increased environmental awareness and staff participation in reforms. Norðurál meets the requirements in operating licenses, laws and regulations on environmental issues.
Environmental objectives
Emission minimization
Employees know the environmental impact of the operations
Responsible recycling and disposal
Safety and health policy
Safety and health is a priority at Norðurál. Employees are familiar with risks and safe working methods and that no task should be undertaken in unsafe conditions. Emphasis is placed on active involvement of staff when it comes to prevention and improvement. Norðurál complies with health and safety laws and regulations.
Safety and health objectives
Accident-free workplace
Employee health protection
Employee participation in prevention
Human rights and gender equality policy
Norðurál emphasizes employees equal rights to careers advancement, wages and rights, regardless of gender, sexual orientation, religion or origin. Norðurál conducts its operations and business with respect for human rights. Norðurál practices continuous reform and complies with human rights and equality laws and regulations.
Human rights and equality objectives
Prevention of bullying, harassment and other violence
Promote gender balance
Equal pay for comparable jobs
Data and information management policy
Norðurál emphasizes that the company's data is always reliable and available. Procedures for handling data and information is coordinated and its storage is secured. Norðurál meets legal requirements regarding handling of data and information.
Data and information management objectives
Secure and coordinated storage of data
Reliable information from company data
Employees are familiar with Norðurál's data and information management
Procurement policy
Norðurál emphasizes that all procurement is performed with integrity, responsibility and practicality. Norðurál conducts its operation in such a manner that quality, environmental, safety and health matters are taken into account in all procurement. Norðurál strives for continuous improvements and meets legal requirements regarding procurement.
Procurement objectives
Responsibility, integrity, and practicality
Quality and stability of the operation is secured
Employees are familiar with responsible procurement procedures