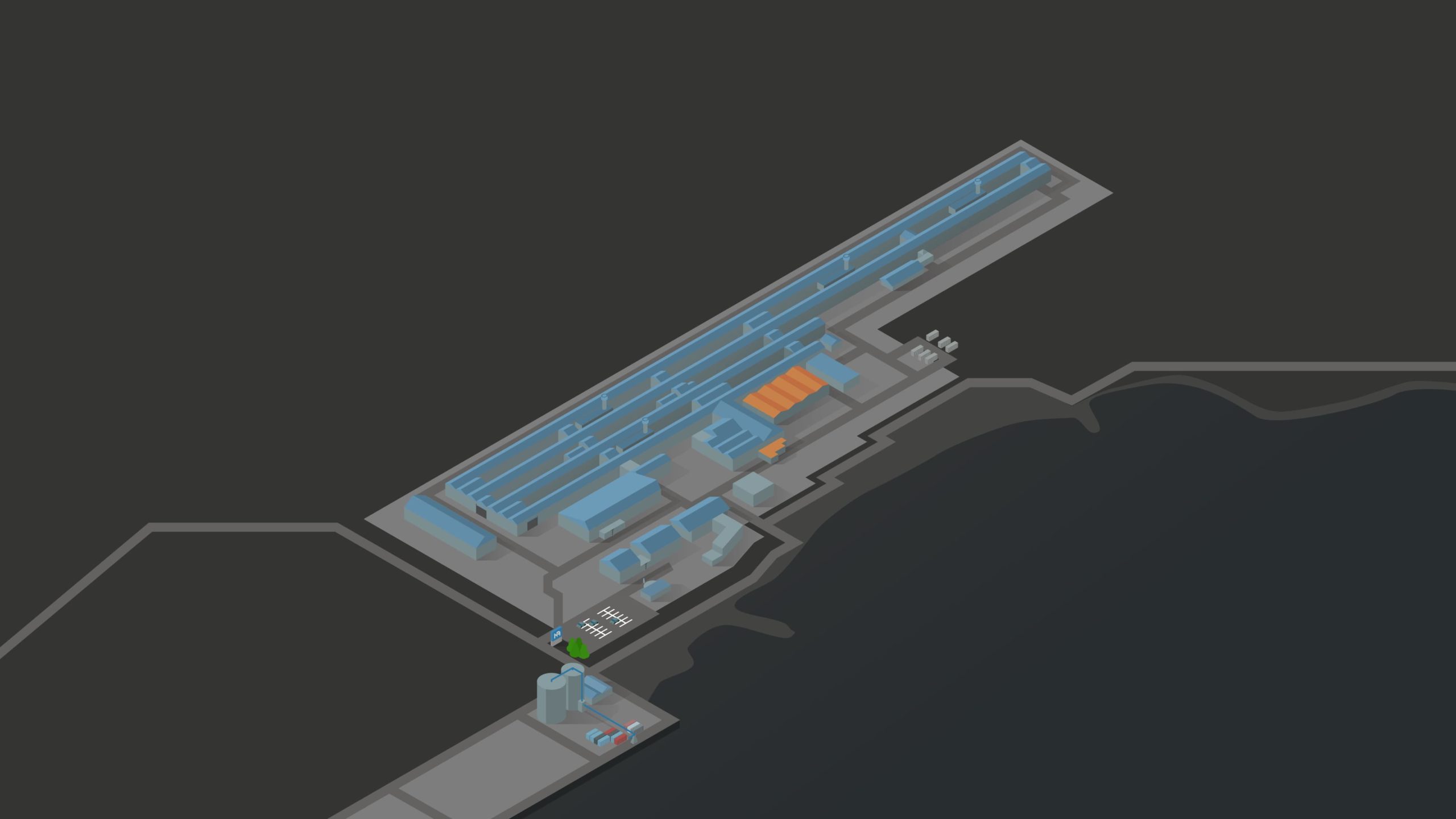 3. November, 2021
Green financing for Norðurál´s low carbon billet production project
Green financing has been secured for a new billet Casthouse for Norðurál, Century Aluminum´s smelter in Iceland, where aluminum billets will be produced to meet high demand from European customers. Furthermore, the production of billets includes a significant reduction in the carbon footprint when Norðurál takes a further step in the value chain of aluminum production.
The smelter uses Iceland's 100% renewable energy resources to process Natur-Al™ aluminum, which has one of the lowest CO₂ footprints in the world. Billet production in Iceland will further strengthen the product range of the Natur-Al™ brand and respond to the growing demand for low carbon aluminum for the most demanding environmentally conscious consumers. Natur-Al™ ingots and billets can significantly reduce the carbon footprint of end products which is necessary in the highly competitive markets for consumer goods, vehicles, packaging and construction materials.
Century Aluminum´s  $120 million investment in Iceland is expected to increase the value of each ton of aluminum produced in the new Casthouse a by $150-200, and the smelter´s export revenue by $30 million a year. Norðurál´s aluminum production is 320 mtpy.
Due to the degree of positive environmental impact of the project, it has received green financing from Arion Bank. The bank´s framework is based on the standards of the International Securities Markets Association, ICMA, and looks to the European Union's classification system and the United Nations' global compact. The Norwegian rating agency Cicero provided an opinion on the framework.
Benedikt Gíslason, CEO of Arion Bank: "We are delighted to have the opportunity to take part in this exciting project with Norðurál. The project has a variety of positive effects and creates dozens of new jobs. Following the release of a comprehensive green financial framework last summer, we embarked on our first international green bond issue where we enjoyed favorable terms. It is extremely gratifying that Norðurál can now benefit from these terms and support projects that enable the company to produce more valuable products in Iceland with less energy consumption and less carbon footprint."
Sigrún Helgadóttir, Plant Manager at Norðurál: "We are delighted to be able to take this step toward billet production at Norðurál. By utilizing renewable electricity to process the aluminum further in Iceland, we are not only creating a more valuable product, but we are also strengthening the Natur-Al™ brand. By this we reduce greenhouse gas emissions and the carbon footprint of the aluminum production. It is a sign of how positive the environmental impact of the project is that it falls within the frame of Arion Bank´s green financing."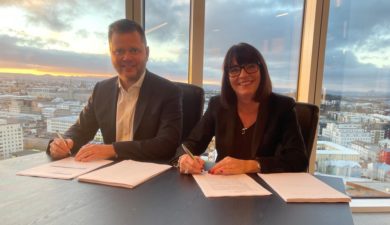 Ásgeir H. Reykfjörð Gylfason, Deputy CEO of Arion Bank and Sigrún Helgadóttir, Plant Manager at Norðurál Grundartangi, signing the contract.