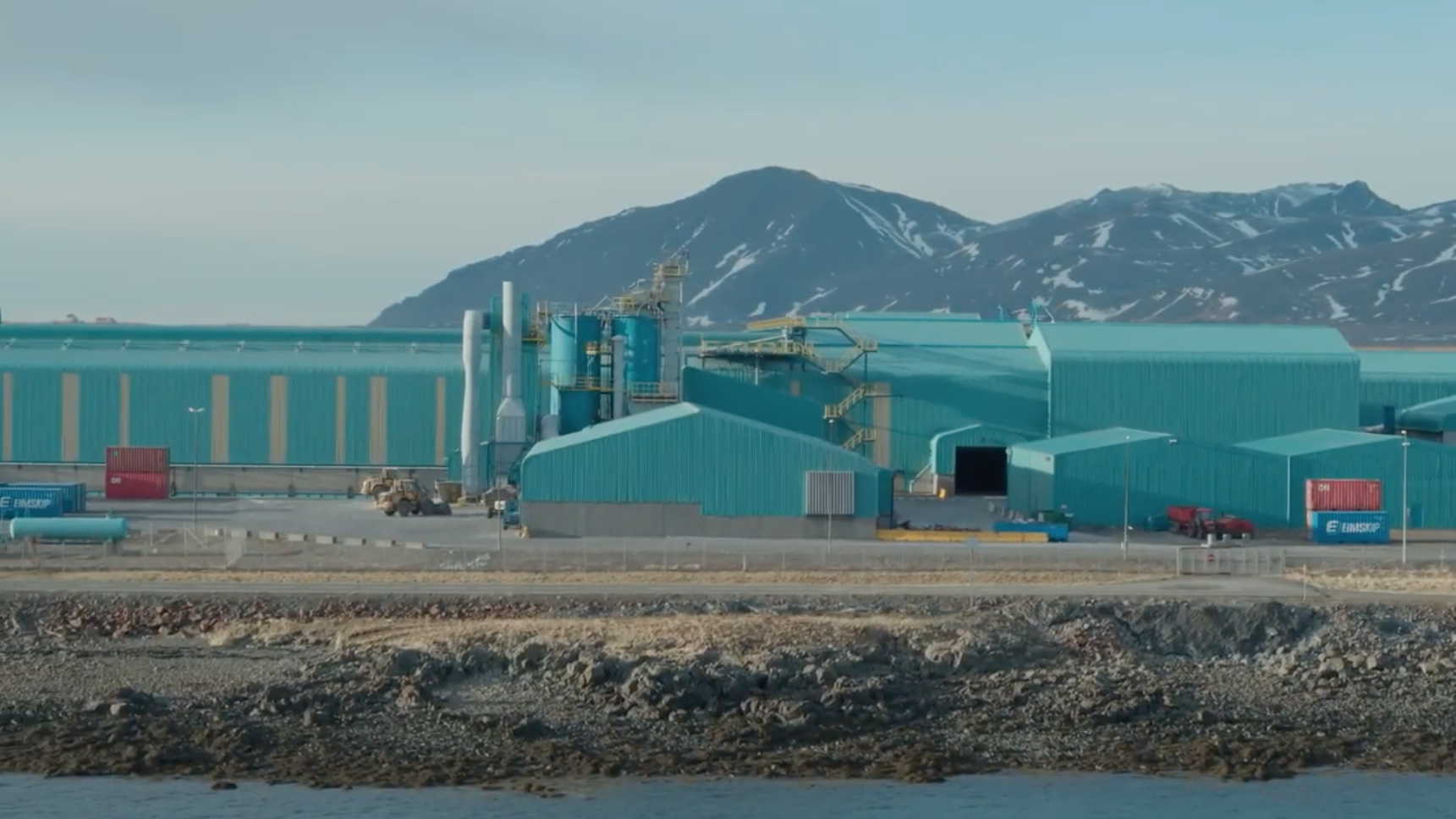 19. June, 2019
Will CarbFix reduce carbon dioxide emissions?
The Newspaper 18.06.2019 published an article of the signing of a letter of intent on cooperation between Norðurál and all major parties in heavy industry in Iceland on an interesting project on carbon binding:
"Government representatives and various heavy industry companies today signed a declaration of intent on carbon cleansing and binding. According to the letter of intent, it will be carefully examined whether a method called "CarbFix" can become a viable option, both technically and financially, to reduce carbon dioxide or CO2 emissions from heavy industry in Iceland. The companies will each seek ways to become carbon neutral by 2040.
The announcement from the Government states that there is a major need for extensive co-operation in order to deal with the problem and the cooperation of both industry and government can have a major impact, both here and internationally.
The letter of intent is yet another step in that direction and is in line with the emphasis of the agreement on the collaboration between the government and the business community on climate and green solutions, which was signed at the end of May.
OR has developed the "CarbFix" method in collaboration with the University of Iceland and foreign parties since 2007. The method consists in the capture of CO2 from geothermal steam, the gas is dissolved in water under pressure and the water then pumped down to a depth of 500 or 800 meters in basalt layers, where CO2 binds permanently to the bedrock in the form of rocks.
ON power, a subsidiary of OR, has now been operating an air purification plant and injection pump at the Hellisheidi geothermal power plant for 5 years with good results.
Katrín Jakobsdóttir, Prime Minister, Guðmundur Ingi Guðbrandsson, Minister of the environment and nature resources, Þórdís Kolbrún Reykfjörð Gylfadóttir, Minister of tourism, industry and innovation, Lilja Dögg Alfreðsdóttir, Minister of education and culture, and and CEO's/representatives of OR, Elkem, Fjarðarál, Rio Tinto and Norðurál today signed a declaration of intent on carbon purification and binding.
Photo: Fréttablaðið / Stefán