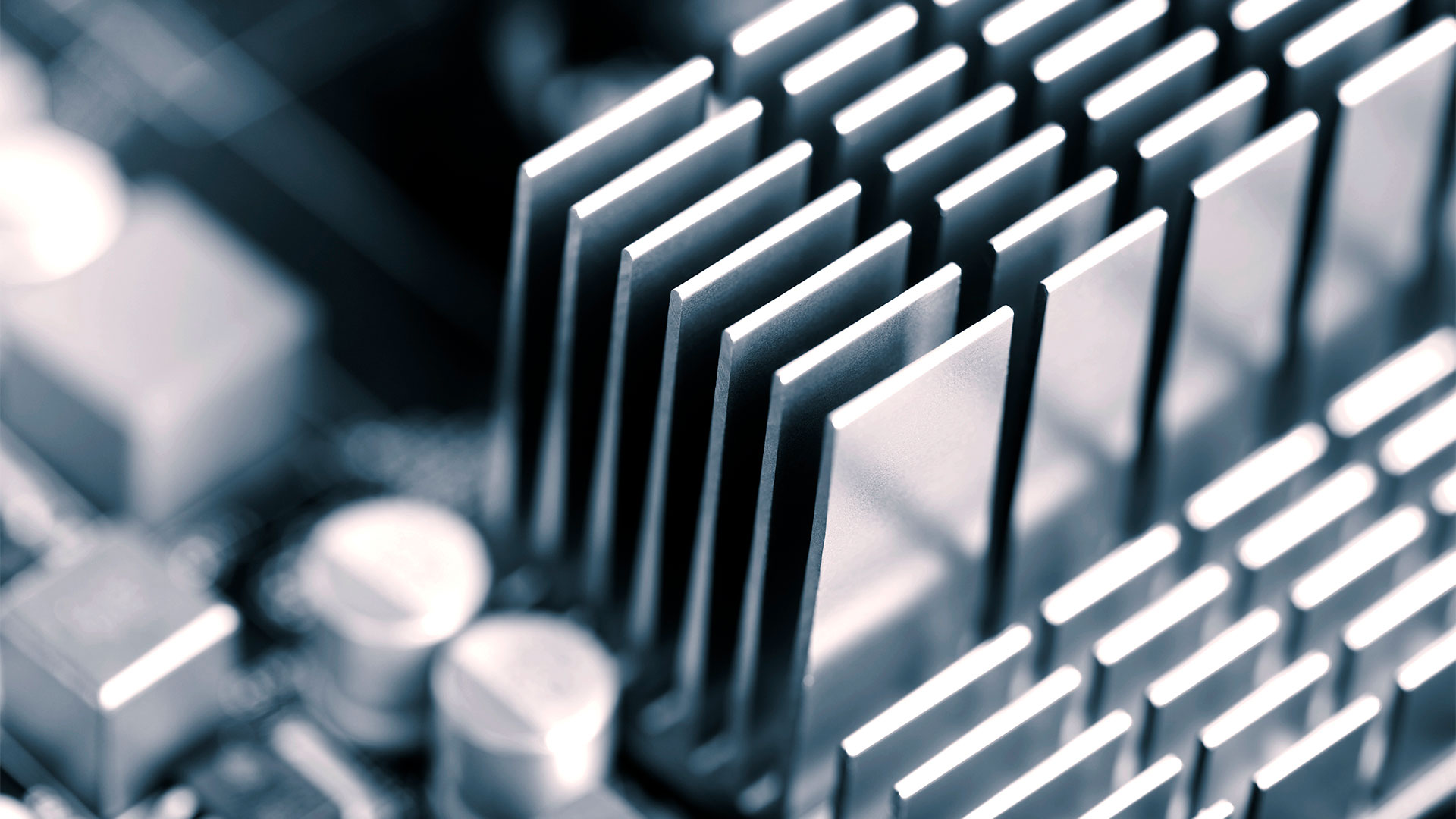 4. February, 2021
150,000 tons of Natur‐Al™ to Hammerer Aluminium Industries
Norðurál has finalized the sale of 150,000 metric tons of Natur‐Al™ aluminum over five years to Austrian firm Hammerer Aluminium Industries. Natur‐Al™ products are made at our Norðurál Grundartangi aluminum plant in Iceland and has one of the lowest CO₂ footprints in the world for aluminum.
Natur‐Al™ aluminum has direct CO₂ levels below two tonnes of CO₂ per tonne of aluminum – one of the lowest CO₂ footprints in the world for the metal. The total CO₂ footprint is four tonnes per tonne of aluminum, less than one‐quarter of the industry average. To achieve these levels requires strict adherence to the highest standards in the sourcing of bauxite and alumina, seamless operation of the reduction processes and the exclusive use of green energy.
Gunnar Guðlaugsson, Managing Director of Norðurál: "We are very pleased by this first big sale of Natur‐Al™ to a customer. Norðurál is committed to work with its customers towards sustainable and lower-carbon products, and we sense an increased demand for responsible aluminum production. We firmly believe that by offering our customers this low‐carbon option we are making a contribution towards a better, greener future. Using aluminum instead of steel, or other heavier metals, in manufacturing has already delivered significant reductions in CO2 emissions, for example through increased fuel efficiency in automobiles. Natur‐Al™ offers a way for manufacturers to further lighten their carbon footprint."
Norðurál is certified by the Aluminium Stewardship Initiative (ASI) for responsible production, sourcing and stewardship of aluminum. All CO₂ emissions are verified by independent third parties, facilitating the life‐cycle assessments for our customers.